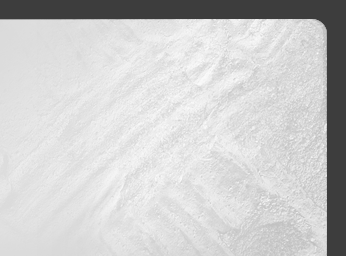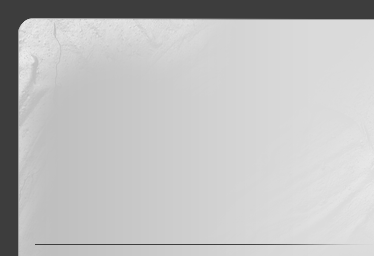 Texas Wildflowers hand-painted in the heart of the Texas Hill Country...especially for you!

My painted items may be found in gift shops throughout the Texas Hill country and as far north as Austin and as far east as Chappell Hill.

I take part in two Vendor shows each year:  The Fredericksburg Wine Festival the 4th Saturday of October, and the Ladybird Johnson Wildflower Center Artisan showcase the first weekend in December. 

I accept  credit cards. You may contact me for further information and prices. Call 830-935-4142 or fax your order at 830-935-4152.
  My email is PattiHJ@gvtc.com

All of my artwork features Texas Wildlfowers.

"Bluebonnets blue, lovely bluebonnets,
more beautiful than all the rest;
Texas chose you for her flower,
and so we love you the best."

       Texas state flower song
                                  - Julia Booth and Lora Crockett, 1932